Company Profile
Kevin Steel Corporation
We pursue relationships based on transparency, persistence, mutual trust, and integrity with our employees, customers and other business partners.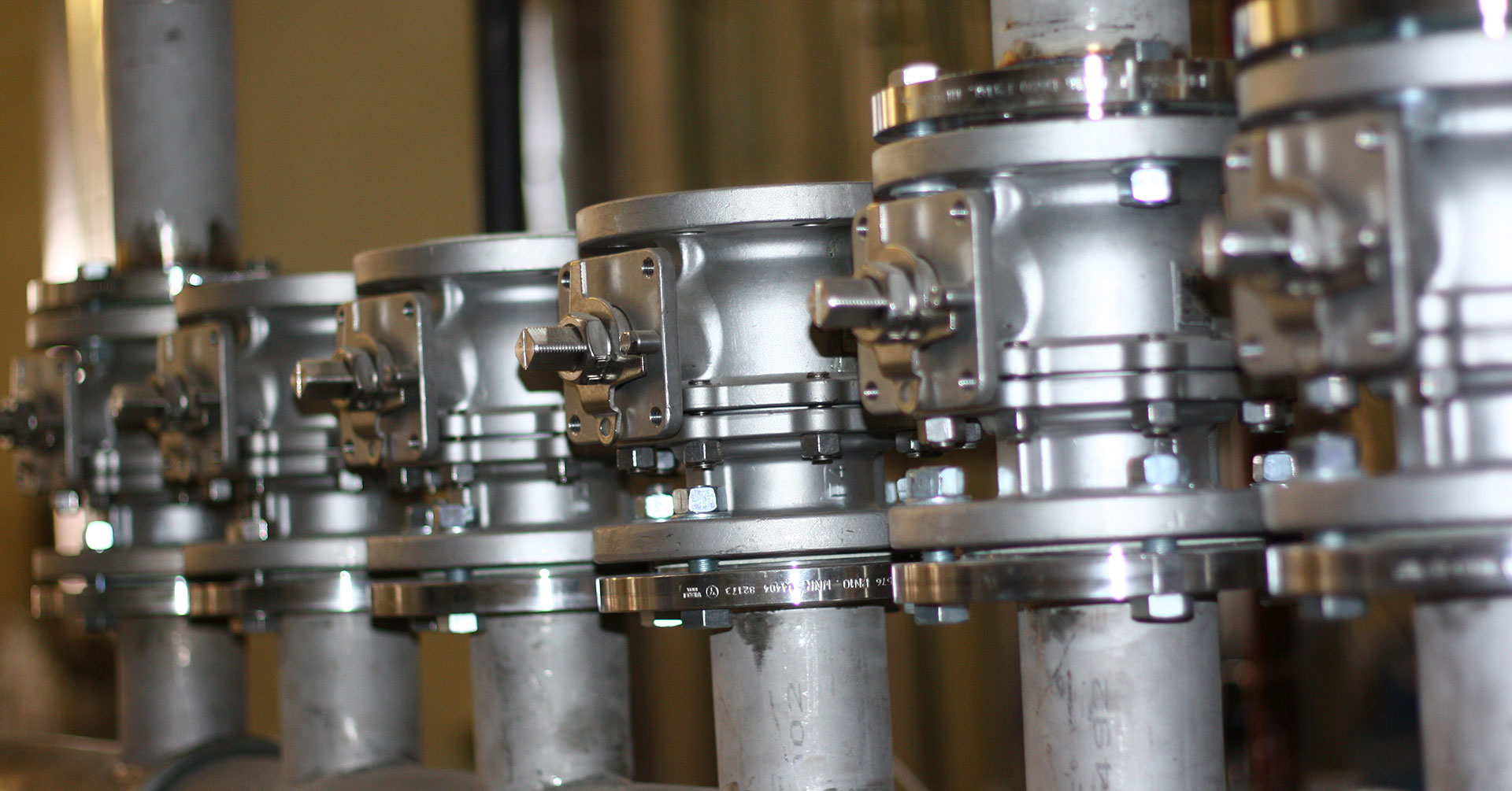 ---
About Kevin Steel Corporation
Kevin Steel Corporation was established in 1993 as a subsidiary company under Modentic Group and is headquartered in Taichung, Taiwan. Kevin Steel Corporation emphasizes in OEM / ODM, Manufacturing and Engineering valves to cater to customer's requirements and market tendency. To keep up with the various demands today, we have developed different product lines for different industries. We are well aware the market demand of traditional valve solutions has drastically changed to more application-oriented/media-driven valve solutions. If Clients want a special valve design or need special materials, Kevin Steel Corporation has both the expertise and manufacturing capabilities to get the job done. In short words, We build and design valves for our clients.
Until today, Kevin Steel has established strong and tight bonds with our valued clients, along with the growth of the company. We will continue to provide best services for all clients with sincerity, honesty and trust. This will be our primary goal to serve all clients in order to maintain a lasting business relationship.
MODENTIC GROUP (MODENTIC INDUSTRIAL CORPORATION - MODENTIC VALVES)
Modentic Industrial Corporation (Modentic Valves) was founded in Taiwan in 1982. With decades of experience in the field. The production lines are located in Taiwan, mainland China, and Vietnam, offering valves from bar, forging or casting material. Learn more about Modentic Group.