Jacketed Ball Valves Manufacturer
Keep your media temperature at the desired level with our jacketed ball valves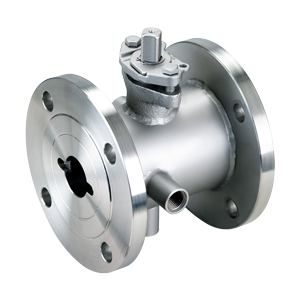 Modentic Jacketed ball valves have all the advantages of a 2-way valve but with added safety and performance. Our jacketed valves are designed for use with media that may crystallize or freeze and should therefore be protected.
Jacketed Ball Valves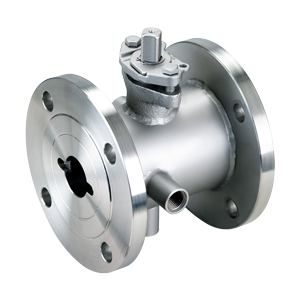 MD-22J
Full Bore Jacketed Ball Valve
SIZE & PRESSURE
1-1/2"×1/2"~10"×8" (DN15×DN40~DN200×DN250)
Class 150 / PN 16 / JIS10K
FEATURE
Invenstment Casting Component
ISO 5211 Mounting Flange
Blow-Out-Proof Stem Design
Anti-Static Device
For General Chemical and Industrial application
Cast Bosses for Bleed / Drain Port.
END CONNECTION :
Temperature Range :
-4°F to 428°F (-20°C to 220°C)
Material :
SS316 / SS304 / SS316L / WCB
literature
DESIGN :
ANSI B16.34
API 598 Design
Jacket Design
ISO 5211 Mounting Flange
Blow-Out-Proof Stem Design
Anti-Static Device
CERTIFICATE & TEST:
PED EU/2014/68 Module H
ATEX 2014/34/EU
CRN
ABS Type Approved