Y Strainer Manufacturer
Strainer valves for steam, chemical, gas, water treatment industry and more.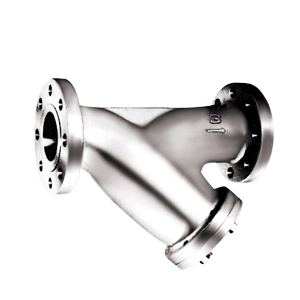 Modentic Y Strainers are engineered for the filter process. It is suited for any filter process in multiple industries. The Modentic y-strainer is particularly robust and easy to clean, which makes it an affordable solution as well as a time saver.
Customized Strainers
We provide non-standard products to fit clients' actual needs. Our customized y strainer valves will make your project run smoothly.
We OFFER
Steam strainers
Threaded Y Type Strainer / Socket Weld End Y Type Strainer
Flanged Y Type Strainer
Duplex Strainers
Y Strainer With Ball Valve
Piping Strainer Valves
Y Type Strainers