NORSOK M650 Compliant Valves
NORSOK Ball Valves, Needle Valves and Fittings Customized Option Available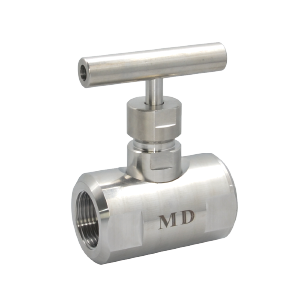 NORSOK M650 compliant valves for offshore equipment
Modentic NORSOK M650 compliant high-pressure valves, fittings, and instrumentation products meet the requirements of the NORSOK Standards that are made to enhance the safety of equipment used in offshore purposes. With the M650 mill certification and Modentic engineered solution, it enhances the long-term corrosion-resistance performance.
NORSOK M630 Material
NORSOK M630 is a set of Material Data Sheets (MDS) that detail requirements (chemistry, mechanical properties, etc.) that the material must meet to be qualified. NORSOK M630 includes forging and bar specifications for Duplex A182 F51 UNS S31803, Super Duplex A182 F53 UNS S32750, A182 F55 S32670, Nickel alloy, Inconel UNS N06625, 254 SMO UNS S31254, and Titanium B381 Grade F2 B348 Grade 2.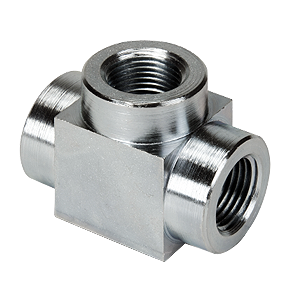 NORSOK Fittings