SIL Rated Valves
SIL 3 Certified Valves / SIL 2 Certified Valves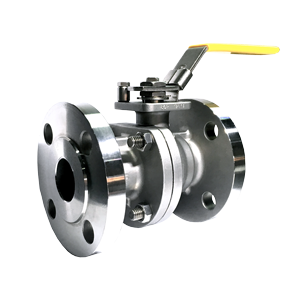 SIL Rated Valves - SIL Certified Valves
Modentic is a leading manufacturer of industrial valves and valve automation solutions. Our commitment to safety and reliability is evident in our line of Functional Safety (SIL) Rated Valves.
Why choose SIL rated valves from Modentic? Our SIL rated valves are designed and manufactured to the highest standards, ensuring they are reliable and safe to use in critical applications.
In addition to SIL rated valves, Modentic offers a range of valve automation solutions, including electric actuators, pneumatic actuators, and control systems. Our team of experienced professionals can help you select the right products for your specific needs and provide expert support throughout the process.
Choose Modentic for reliable, safe valve solutions that meet the highest standards for functional safety. Contact us today to learn more about our SIL rated valves and other products and services.