Duplex Valve - S32205 / S31803 Sea Water Desalination Valve
Duplex Valve Avaliabe In Stock - Fast Delivery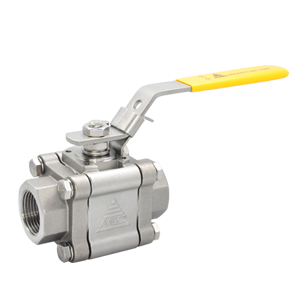 Duplex Valve Overview & Application
---
The microstructure of the duplex stainless steel valve consists of a mixture of an austenitic phase and a ferrite phase. Therefore, the duplex steel has both austenitic and ferritic stainless steel's properties.
Duplex stainless steels have stronger resistant to corrosion than the commonly used grades of stainless steel valves, namely 304 valves and 316 valves. Duplex stainless steel valves are widely used in various industries such as chemical industry, seawater desalination, shipbuilding, petrochemical industry, oil, and gas industry.
Duplex stainless steel is also known as S31803, S32205, A351 CD3MN, ASTM A182 F51 and 1.4470.