Super Duplex Valve - Sea Water Valve Manufacturer
Super Duplex Valve Avaliabe In Stock - Fast Delivery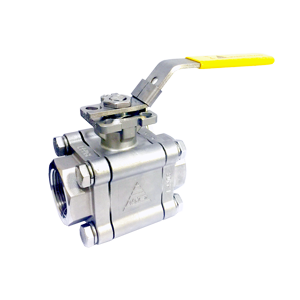 Super Duplex Valve Overview & Application
---
Super Duplex steel valves have high thermal conductivity, low coefficient of thermal expansion and excellent resistance to chloride stress corrosion performance.
Super Duplex stainless steel valves are widely used in various industries such as chemical industry, seawater desalination, shipbuilding, petrochemical industry, oil and gas because of their extreme corrosion resistance and high strength.
Super duplex steels have different aliases due to their different processes. For example, A182 F53 and A182 F55 are forged super duplex steel valves. The precision cast versions are A955 Gr. 5A CE3MN, A955 Gr.6A, A351 CD3MWCuN, A890 Gr.5A, A890 Gr.6A valves. According to the DIN standard, super duplex steel valves are named 1.4501 and 1.4410.