Hastelloy Valve - Chemical Resistance Valve
Hastelloy Valve Avaliabe In Stock - Fast Delivery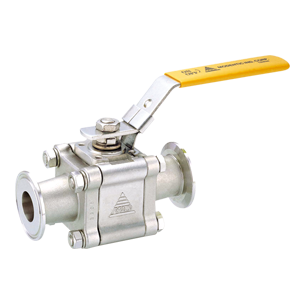 Hastelloy Valve Overview & Application
---
In high temperature, severe corrosive and aggressive environments, Hastelloy valves offer superior service life and performance when compared to common 304/316 valves.
Due to its excellent corrosion resistance, Hastelloy valves are widely used in chemical , desalination, petrochemical, biotech valves and pharmaceutical industry.
There are many types of Hastelloy valves such as Hastelloy B2, Hastelloy B3, Hastelloy C22 and Hastelloy C276. Hastelloy series alloys UNS are also known as N10665, N10276, N06022, N10675, N06455. The DIN specifications are 2.4617, 2.4600, 2.4602, 2.4819. The most common form of cast Hastelloy used for valves is the A494 CW12MW and A494 CX-2MW;.